What Is Your Vision?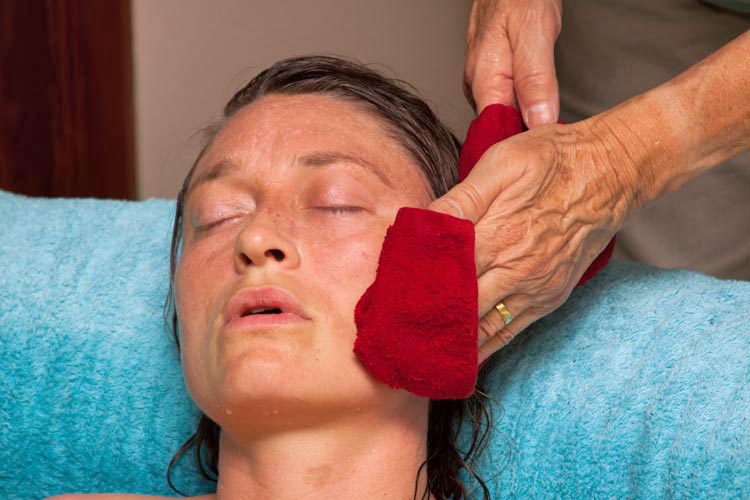 What is your vision for the birth of your baby? What will best help you open up to your natural birthing and parenting instincts? What fears around birth do you need to face and ultimately conquer? What strengths and victories from your past can you draw upon to help you meet the challenges ahead? What kind of support is most meaningful to you?
How Can I Help?
As your doula, I will walk with you as you explore the answers to these and other questions that arise as you prepare for birth and parenting. I will hold up the mirror that allows you to see your own capabilities and wisdom. By providing nurturing support and the information you seek, I will help you access confidence in yourself and your body and trust in the powerful process of birth.
It's All About You
Every birth and every family is unique. Your beliefs and values will determine the choices you make around birth and parenting. As your doula, my role is not to make decisions for you nor to judge your choices. Rather, I offer respect and nurturing support as you find your way. My responsibility is to listen and help ensure that your choices are made from a place of knowledge and self-awareness.
---
The Sister Support Doula Essential Service
For current pricing and availability, please contact me.
Our work together will generally consist of the following:
An obligation-free interview:
To discuss your vision for birth and the role you'd like your doula to play.
To ensure we make a good fit and that I can support your particular needs.
3 antenatal visits in your home, 2 – 3 hours each:
During these visits, our bond of trust will develop so that when your birthing time comes, you will have the comfort of a familiar presence by your side.
I will share unbiased, evidence-based information to help you clarify your birth expectations and wishes. From this work, we will produce your Birth Plan

 for you to share with your medical care providers.

Together we will work through any fears or anxieties you may have.

We will discuss how your miraculous body works in labour and in breastfeeding so that your confidence in your abilities can flourish.

We will practice a variety of relaxation and comfort measures as well as active birth positions to prepare your mind and body for labour.

I will help you plan resources and develop realistic expectations for the postnatal period.
4-week "on-call" period:
I will be on-call for you two weeks before your estimated due date.
We will be in frequent telephone and email contact to help you feel calm and confident leading up to your birth.
When you are in established labour:
I will join you at home and/or your place of birth to provide:
Continuous physical, emotional and informational support.
Reassurance and perspective to help you trust the process of birth.
Techniques and materials to assist with comfort and labour progress, including acupressure, aromatherapy, breathing techniques, homeopathic remedies, massage, movement, Spinning Babies® techniques, self-hypnosis and more.
Facilitation of your skin-to-skin bonding time and baby's first breastfeed.
2 postnatal visits in your home, 2 – 3 hours each:
During these visits, you will have a chance to debrief and ask questions about your labour and birth.
I will share evidence-based information and support regarding newborn feeding, interacting, babywearing, settling and sleeping, among other topics.
To support you, I will share tips on diet, well-being practices, belly binding and more.
As needed, I will provide referrals to other care providers, such as lactation consultants, paediatric osteopaths and chiropractors and more.
Overall, my aim is to help you connect with your parenting intuition so that you begin life with your new baby feeling more confident and calm.

Need More Sister Support?
Would you benefit from even more support before or after your baby's birth? The Doula Essential Service can be combined with other Sister Support services such as the Spinning Babies® Parent Class, Sister Support Birth and Parenting Classes, Birth Hypnosis, Dancing for Birth™ Sessions, Pregnancy/Postnatal Massage and Postnatal Doula Services to create combination packages to suit your individual needs.
For package pricing and availability, please contact me.