Supporting women through pregnancy, birth and beyond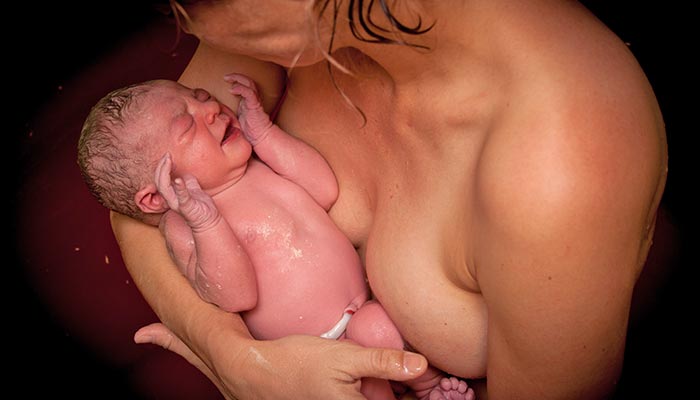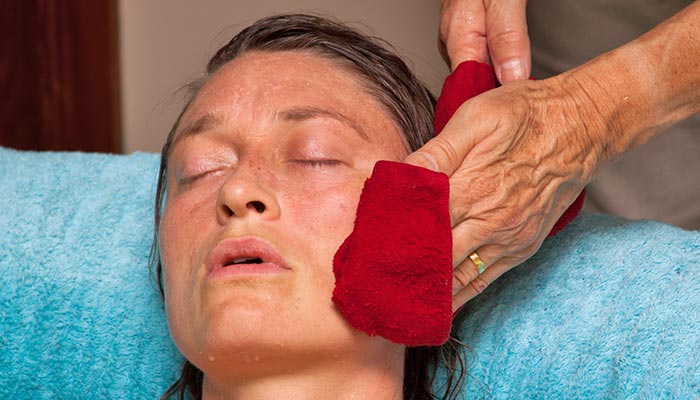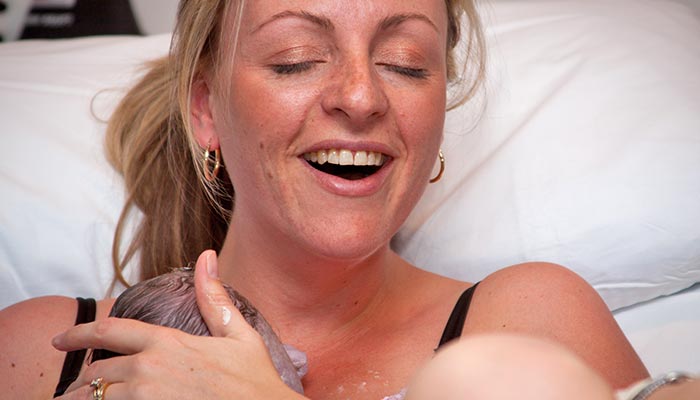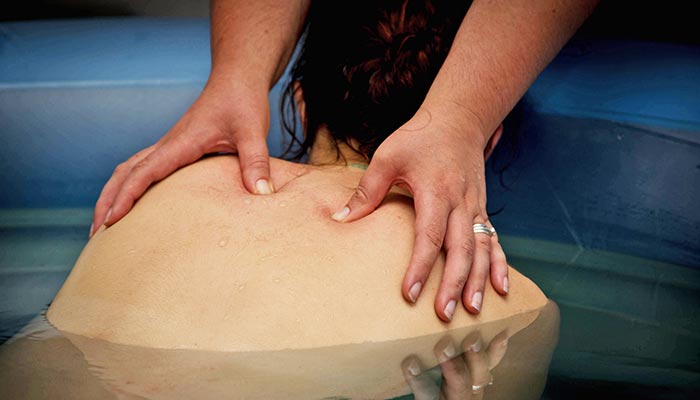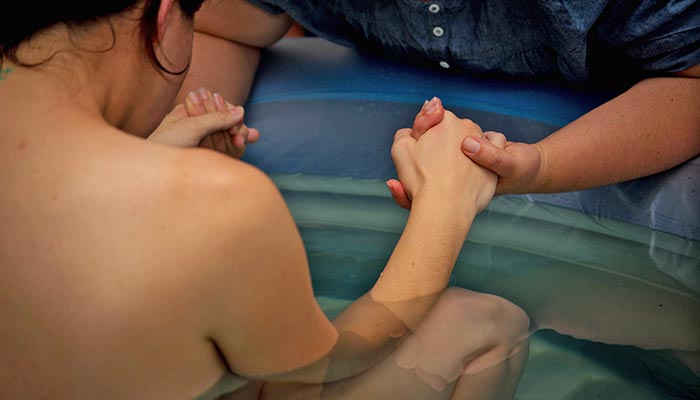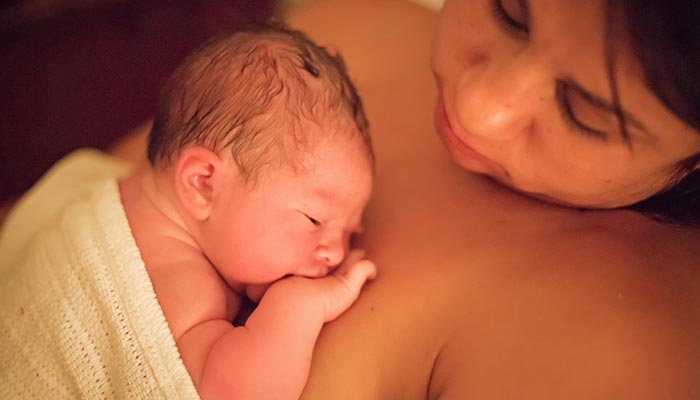 My Birth Philosophy
I believe birth is a transformative occurrence in a woman's life, a sacred rite of passage that deeply affects her on many levels.

Our birth experiences stay with us for a lifetime and have a ripple effect on all our relationships; thus, it's essential to make birth as positive as possible. As a doula, my role is to help you identify what a positive birth looks like for you – by providing the latest, evidence-based information; by giving you unconditional support; and by helping you to access your inner wisdom.

My role is not to speak for you but rather to help you find and nurture your own voice. By working together, we can create a safe and relaxed environment around birth, giving you confidence in your body and belief in yourself.
Latest Article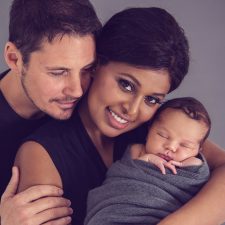 I've always encouraged my doula clients to use affirmations to foster positivity and self-belief.  Reflecting on and integrating messages of strength and optimism can truly build resilience - a quality that's essential for weathering the unpredictability that's inherent in pregnancy, birth and parenting. Earlier this year, I had the great pleasure of providing doula support to Fiori Giovanniand her partner, Ben Bollinger.  And if anyone knows about … [Read More...]